Supporting the Marine Conservation, Education & Research work of the National Lobster Hatchery Charity. All trading sales are handled by NLH Enterprises Ltd on behalf of the National Lobster Hatchery charity.
"Be My Valentine!" - Adopt a Lobster & Chocolate Lobster
00274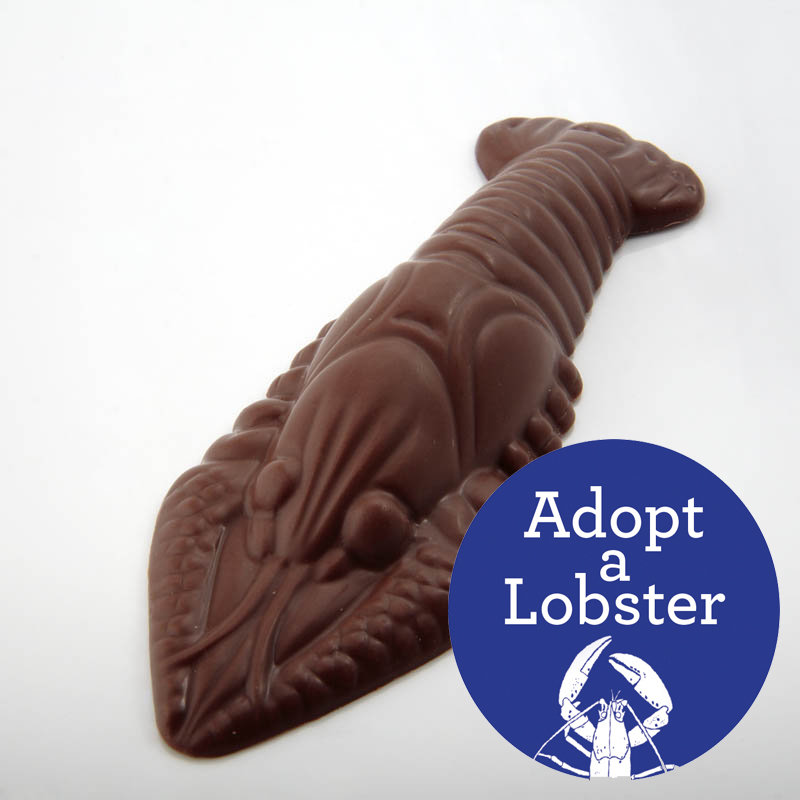 Send an Adopt a Lobster Certificate to your "Valentine" together with a delicious solid chocolate lobster! It can remain "anonymous" if you wish! (If so, then please add a message in the "comments" section).
£6.95 In stock
Who is the adoption for:
Lobster name:
Message (optional)