Supporting the Marine Conservation, Education & Research work of the National Lobster Hatchery Charity. All trading sales are handled by NLH Enterprises Ltd on behalf of the National Lobster Hatchery charity.
Lobsters in 3D
00253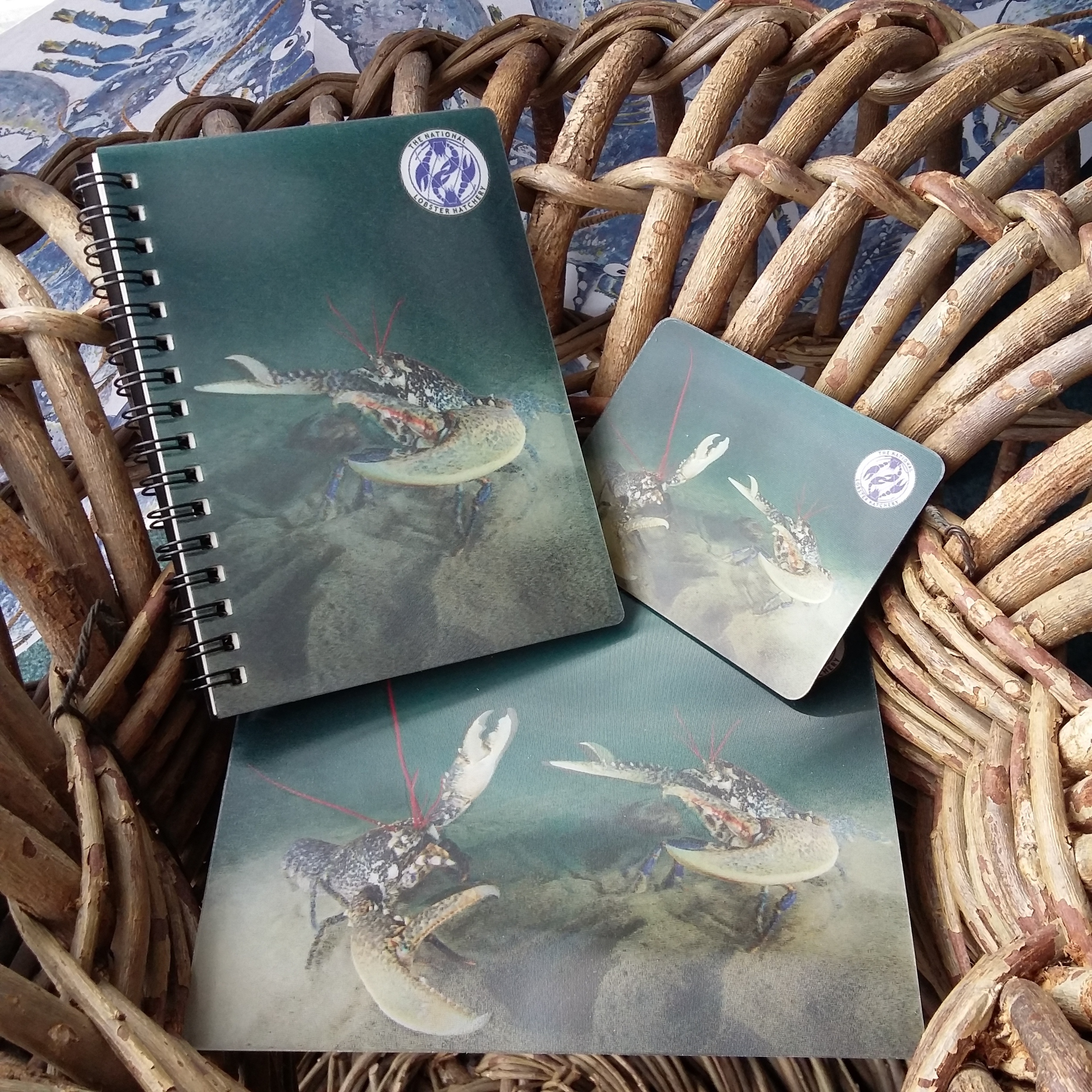 Amazing lobsters in glorious 3D - these fellas really stand out!! So difficult to photograph though - these snaps really don't do them justice!!
Choose from the really popular fridge magnet, a fabulous postcard which will give the postman something to talk about or the super-useful spiral-bound notebook with plain paper ready for all your lobster notes!
One of each would make super gift for the lobster fan in your life - just choose our super Value Set!!
Approximate dimensions:
Magnet - 9cm x 7cm
Postcard - 16cm x 12cm
Notebook - 10.5cm x 14.5cm
£2.4 In stock
Brand:National Lobster Hatchery
Lobsters in 3D 3D Magnet (0) 3D Postcard (-0.15) 3D Notebook (0.55) Value Set: One of each (4.85)