Supporting the Marine Conservation, Education & Research work of the National Lobster Hatchery Charity. All trading sales are handled by NLH Enterprises Ltd on behalf of the National Lobster Hatchery charity.
Make your own Hamper / Gift Box
00219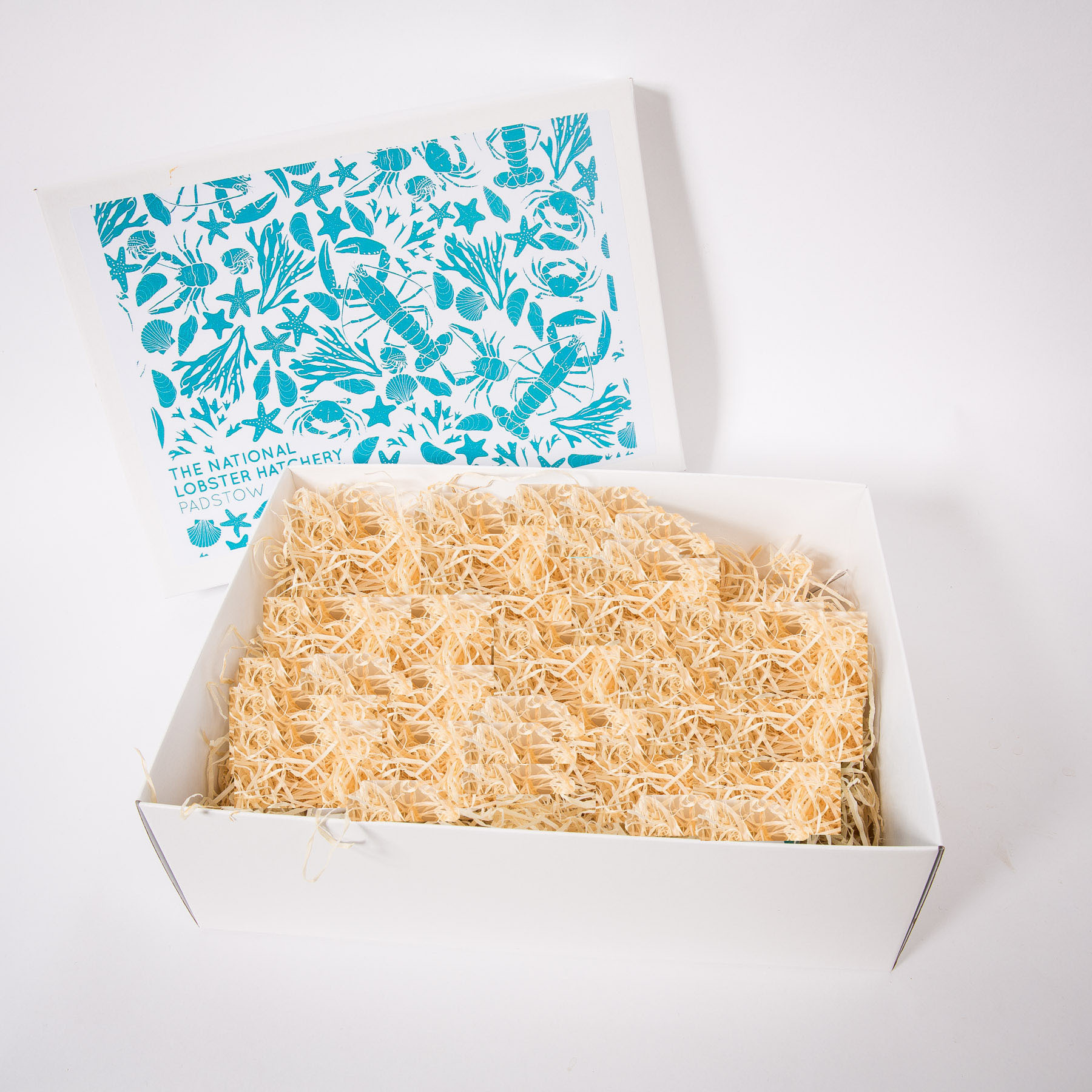 This offers you the flexibility to create your own hamper. You know what your friends or family members like so you decide. Just add this gift box to your order.
We can deliver to you or directly to your friend. If you want us to put a personal message in the gift box we can do that too, type your message. We will include word for word so include your name if you want or you can leave it anonymous.

Please note, If you do order a gift box we will assume that you want everything in your shopping basket put in the hamper, unless you tell us otherwise.

£3.5 In stock