Supporting the Marine Conservation, Education & Research work of the National Lobster Hatchery Charity. All trading sales are handled by NLH Enterprises Ltd on behalf of the National Lobster Hatchery charity.
NLH Ocean Ambassador Rubber Wristband
00296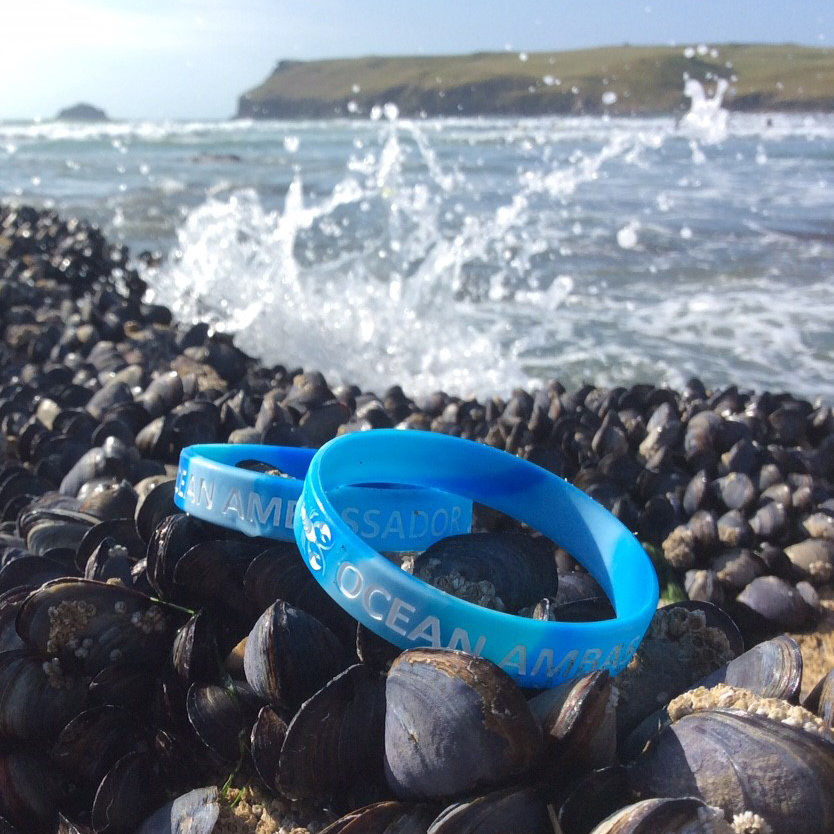 We've commissioned these fabulous wristbands so that you can show the world that you care!
Support the National Lobster Hatchery and show the world that you really are an Ocean Ambassador!
A healthy world ocean is critical to our survival. Every year, World Oceans Day provides a unique opportunity to honor, help protect, and conserve the world's oceans. Oceans are very important:
They generate most of the oxygen we breathe
They help feed us
They regulate our climate
They clean the water we drink
They offer a pharmacopoeia of medicines
They provide limitless inspiration!
Circumference: 170mm
Diameter: 60mm
Width: 10mm


£2 In stock
UPC:820103676465
Brand:NLH