Supporting the Marine Conservation, Education & Research work of the National Lobster Hatchery Charity. All trading sales are handled by NLH Enterprises Ltd on behalf of the National Lobster Hatchery charity.
Provide food for a Maternity Ward resident!
00011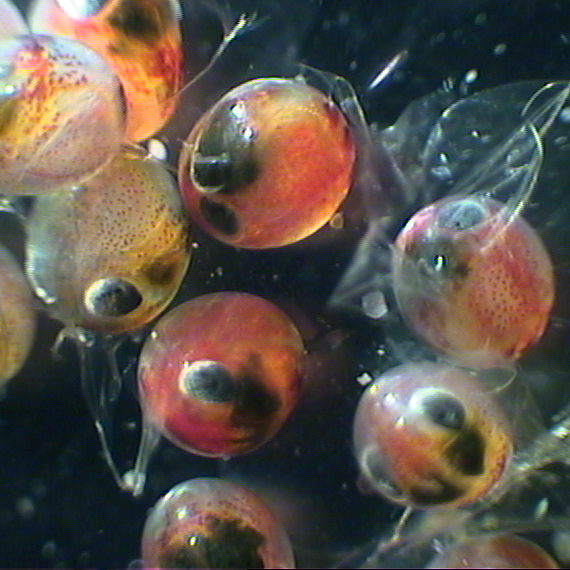 Did you know that the gestation period for a European Lobster is 9-12 months?
The pregnant lobster, called a berried hen, comes into the hatchery with between 4,000 and 25,000 held beneath her abdomen. She will take residence in our Maternity Ward where we will care for her until her eggs hatch.
£10 will feed one of our ladies for 9 months.
Thank you for your generosity
Boost your donation by 25p of Gift Aid for every £1 you donate
GIFT AID TERMS & CONDITIONS
If you are a UK tax payer and you agree, the government will give us an extra 25% on top of your donation. Gift Aid is reclaimed by the charity from the tax you pay for the current tax year. Your address is needed to identify you as a current UK taxpayer.
Gift Aid Declaration Statement for a single donation. Please tick the box if this applies. I am a UK taxpayer and understand that if I pay less Income Tax and/or Capital Gains Tax in the current tax year than the amount of Gift Aid claimed on all my donations it is my responsibility to pay any difference.
We cannot claim gift aid on gifted items.
Please notify the charity if you:
want to cancel this declaration
change your name or home address
no longer pay sufficient tax on your income and/or capital gains
If you pay Income Tax at the higher or additional rate and want to receive the additional tax relief due to you, you must include all your Gift Aid donations on your Self-Assessment tax return or ask HM Revenue and Customs to adjust your tax code.

£10 In stock
I have read the Gift Aid terms Yes (0)
I am a UK Tax payer: Yes (0) No (0)
I would like to GiftAid this donation: Yes (0) No (0)