Supporting the Marine Conservation, Education & Research work of the National Lobster Hatchery Charity. All trading sales are handled by NLH Enterprises Ltd on behalf of the National Lobster Hatchery charity.
RSPB Handbook of the Seashore
00192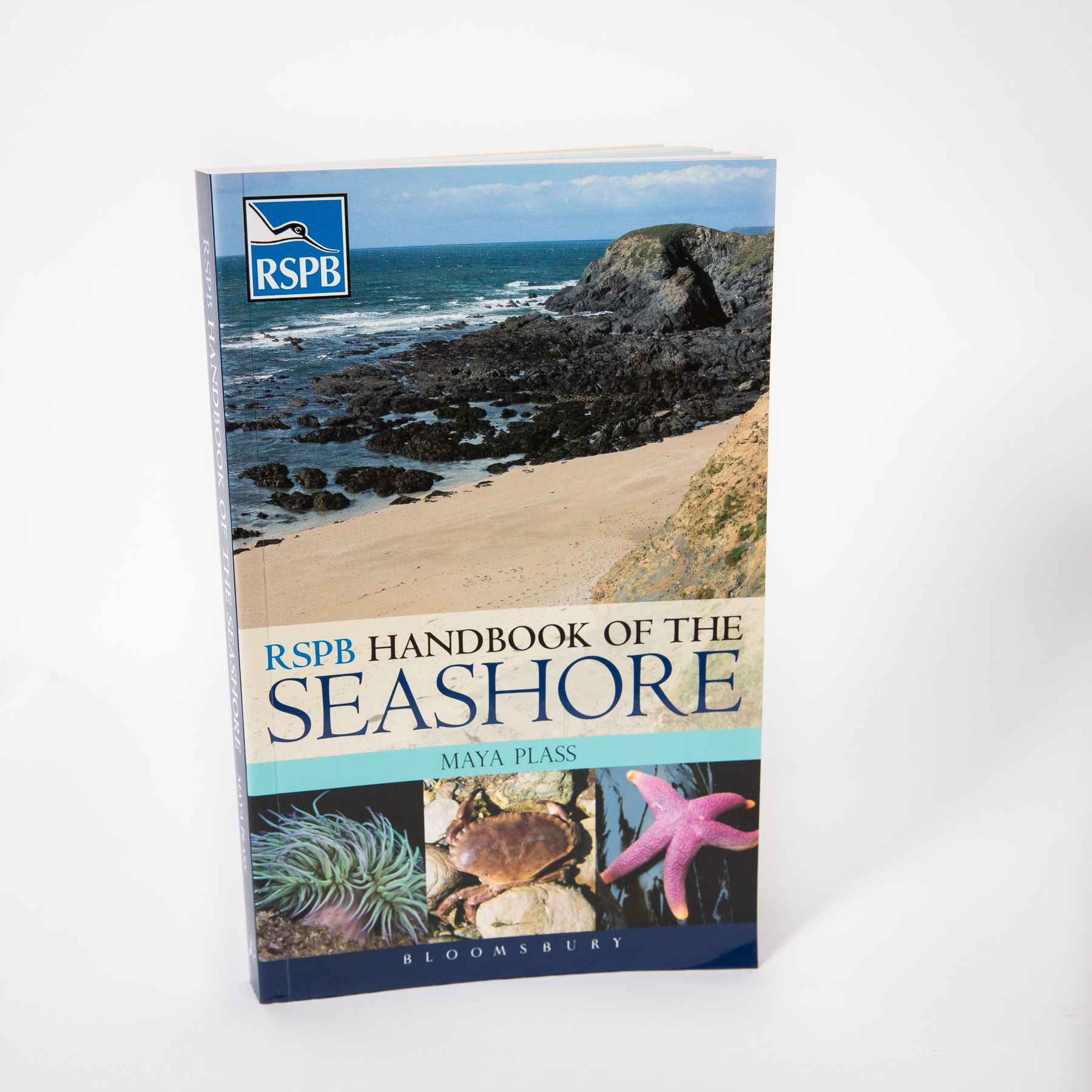 There is much to discover about the diverse wildlife found on the coastline of Britain. If the tantalising glimpses you catch of the semi-aquatic environment between the tides leave you curiuos to learn more, the RSPB Handbook of the Seashore is your ideal reference.
Each taxonomic section has a useful introduction illustrated with detailed diagrams, which is followed by the species accounts. Colour photographs, concise descriptions and information on distribution and zonation help you to easily identify and learn about more than 200 intertidal species that you might encounter.
Written in an engaging style suitable for families, students and anyone who loves to visit the seashore, this indispensable guide includes helpful sections on the tidal cycle, the Seashore Code, where to look for each species, and crucial information on what to do if you come across something unexpected on your next beach visit.
Photography (of shop product) by Idenna.com
£12.99 In stock