Supporting the Marine Conservation, Education & Research work of the National Lobster Hatchery Charity. All trading sales are handled by NLH Enterprises Ltd on behalf of the National Lobster Hatchery charity.
Scrunch Frisbee
00235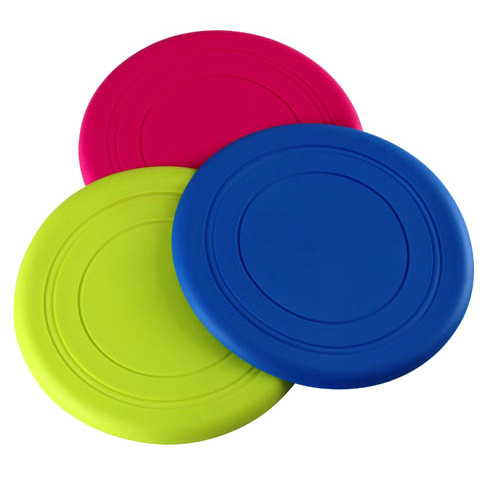 100% soft silicone foldable Frisbee - ideal for packing on holiday or for safe garden play.
Easy to store – take it on the road or stow at home
Washable – easy to keep clean
Durable – you can scrunch it, fold it or roll it, it will hold its shape perfectly!
Available in Pink, Blue and Lime Green. 180mm diameter.
These funky scrunch frisbees are made from food-grade silicone, 'an eco-friendly alternative to the short-sighted, use-once-and-throw-away products and made from simple quartz sand. Silicone is playing a vital role in modern advancements toward sustainability, and is well on its way to being an irreplaceable part of our daily goal to live in an eco-friendly, environmentally conscious way everyday. The incredible durability of silicone products grants them an impressive, long life of reusability. Because of this, they replace single-use items that are often also petroleum-based, and thus decrease our reliance on fossil fuels'. Ref Funkit-World.com
£3.99 In stock
UPC:5060180340018
Brand:Funkit World
Colour Pink (0)