Supporting the Marine Conservation, Education & Research work of the National Lobster Hatchery Charity. All trading sales are handled by NLH Enterprises Ltd on behalf of the National Lobster Hatchery charity.
Sea Life Wooden Dominos
00293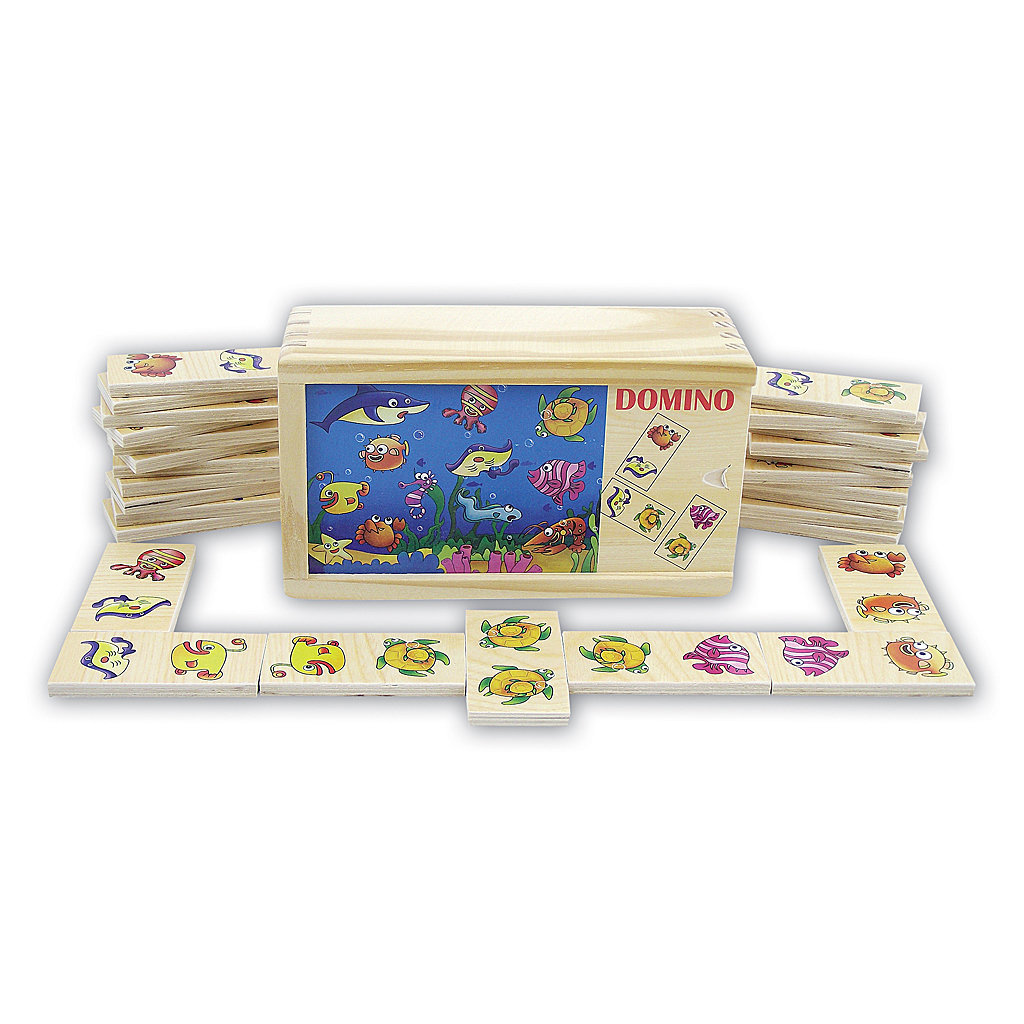 Brightly coloured wooden dominos depicting a variety of beautiful charismatic sea creatures - match the pictures on the tiles to create a chain. An engaging way to teach picture recognition and matching in the early years.
Educational, fun and 100% FSC approved so made from well managed forests.
Recommended for age 12 months and over
£5.25 In stock
UPC:5036024040840
Brand:Ark Toys