Supporting the Marine Conservation, Education & Research work of the National Lobster Hatchery Charity. All trading sales are handled by NLH Enterprises Ltd on behalf of the National Lobster Hatchery charity.
Secret Valentine - Adopt a Lobster & Fluffy Lobster Keyring
00351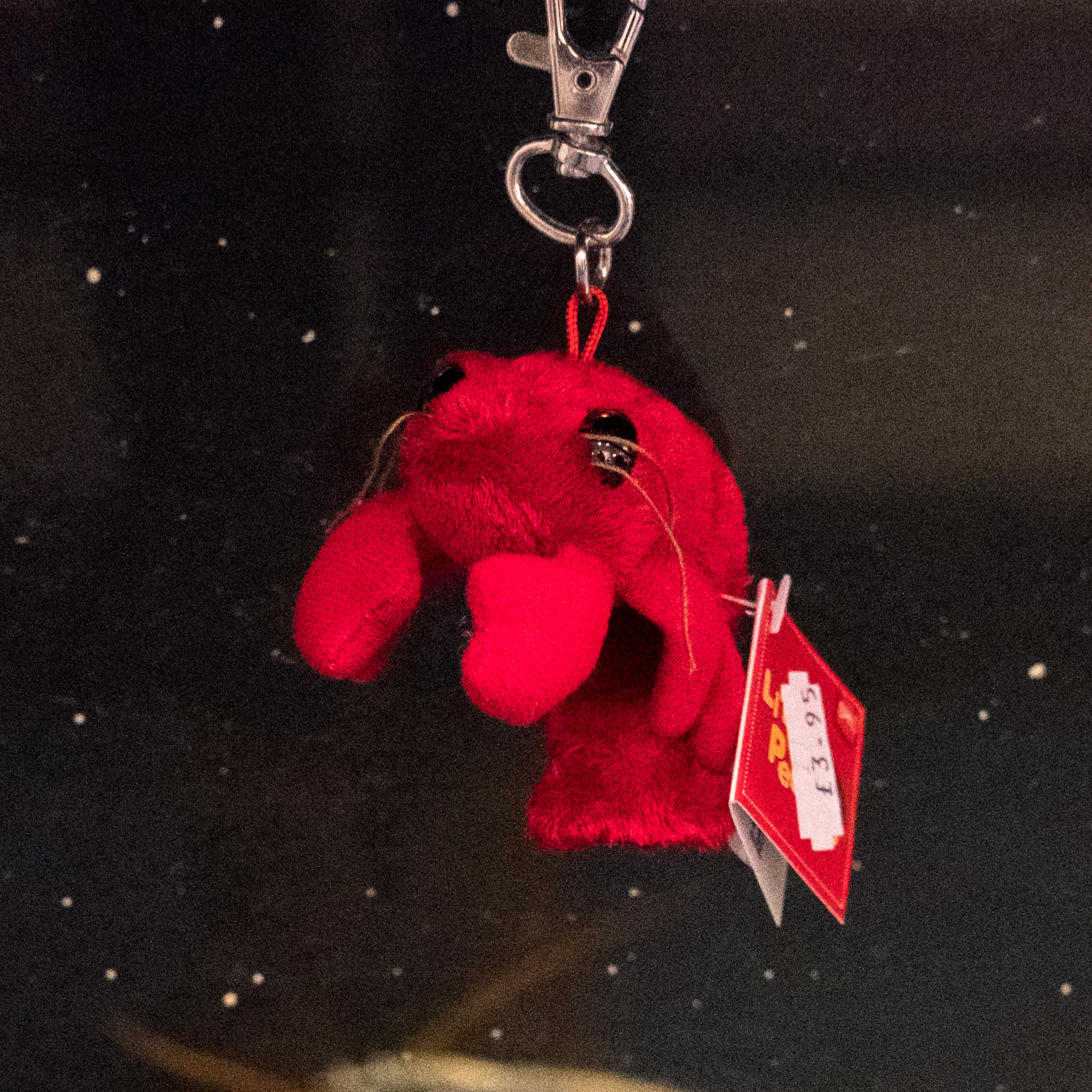 The perfect Valentine's Day Gift - Adopt a Lobster for your loved one! You can even send it anonymously if you wish!
Choose a name for your lobster (Valentino, Romeo or Juliet maybe?!)
We will send the recipient a personalised adoption certificate along with one of our cute fluffy red lobster keyrings and a fascinating information sheet.
The details of when and where their lobster is released will be published on our website.
Make sure you include a delivery address for your Valentine and please tell us if you wish to send a message or you want it to be an anonymous gift!
£8.95 In stock
Who is the adoption for:
Lobster name: