Supporting the Marine Conservation, Education & Research work of the National Lobster Hatchery Charity. All trading sales are handled by NLH Enterprises Ltd on behalf of the National Lobster Hatchery charity.
Secret Santa - Adopt a Lobster & Fluffy Lobster
00338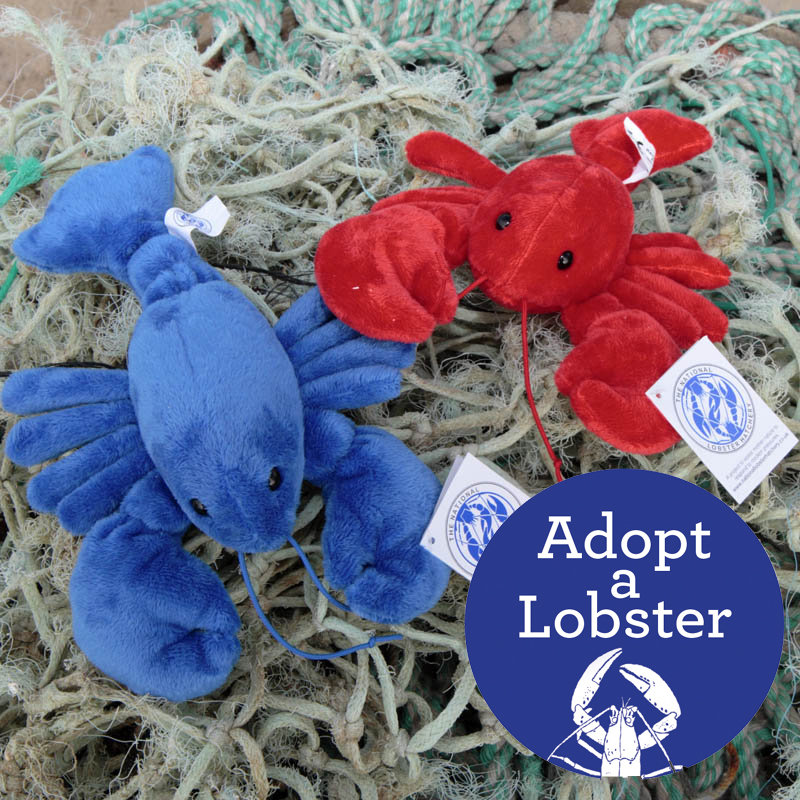 Along with your Adoption Certificate, you will receive a cute fluffy Lobster. This unique Lobster comes in two colours and has our hatchery logo stitched to the underside of the tail. It makes a great gift for all ages.
£11.95 In stock
Who is the adoption for:
Lobster name:
Colour prefrence for fluffy Lobster Blue (0) Red (0)