Supporting the Marine Conservation, Education & Research work of the National Lobster Hatchery Charity. All trading sales are handled by NLH Enterprises Ltd on behalf of the National Lobster Hatchery charity.
The Great Cornish Food Book
00217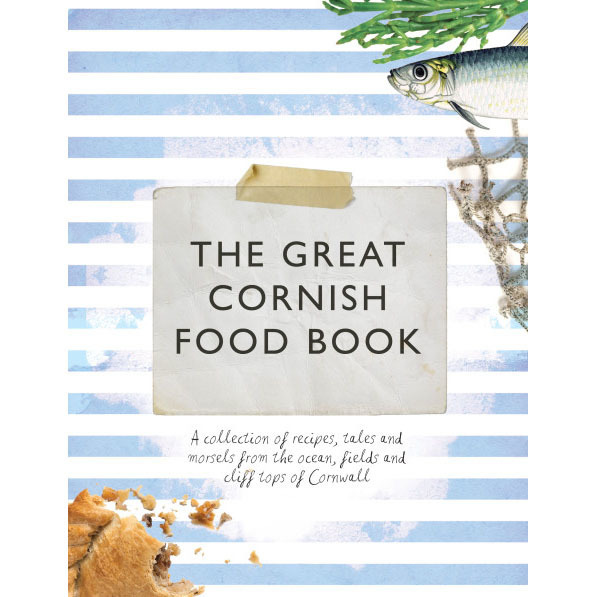 The Great Cornish Food Book journeys across Cornwall's moorland and cliff tops to the surrounding sea, highlighting the colourful backdrops and personalities behind the county's fast-growing gastro culture.
Fish recipes, techniques, useful tips and inspirational stories from Cornwall's superstar chefs and foodmakers.
The magic and honesty of Cornwall and its time-honoured classics.
BUY 2 BOOKS for £30 - save £5.98 using the coupon code CORNISHBOOK

* * * * * * * * *
My personal views: the book has been put together by a true artist. The illustrations, photography, graphic design is stunning. It's certainly a journey travelling through the depths of Cornwall of food and drink. These are just a few examples: the history of the pasty, the perfect crab sandwich (and how to pick a crab), shoreline foraging, how to fillet a flat fish, growing your own asparagus, a perfect Cornish cheese board or cream tea, the full Cornish (top breakfast tips), ciders, ales and wines.
I'm going to have to go and make the Carrot Cake with Cornish Creme Fraiche topping; it looks incredible!
£17.99 In stock