Supporting the Marine Conservation, Education & Research work of the National Lobster Hatchery Charity. All trading sales are handled by NLH Enterprises Ltd on behalf of the National Lobster Hatchery charity.
The Lobster - biology, fishery and conservation by Dom Boothroyd
00309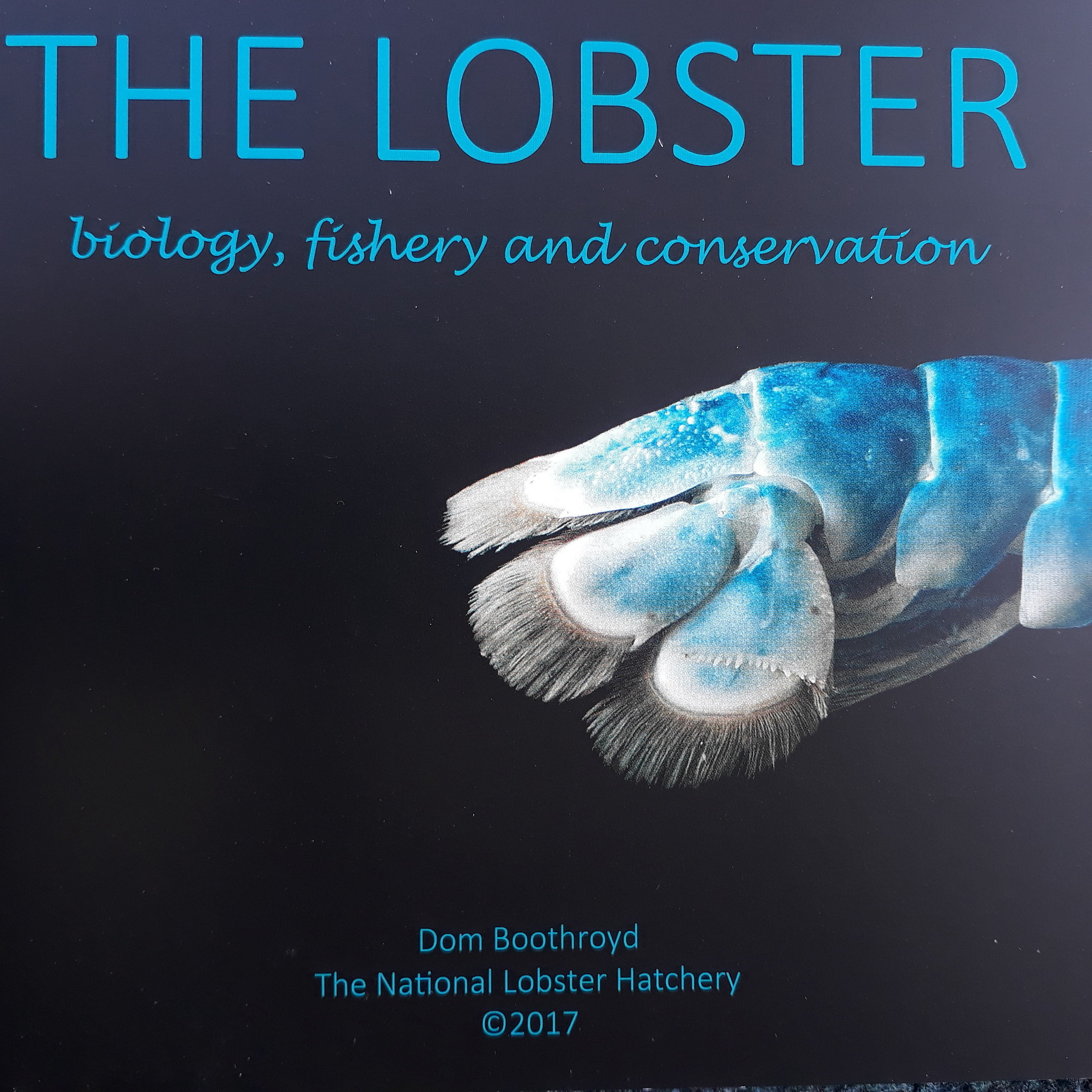 Penned by the National Lobster Hatchery's very own General Manager, this fascinating booklet gives an amazing insight into the life and challenges of our friend Homarus gammarus, better known as the European Lobster.
Written in an easy reading style, the booklet is packed full of interesting facts many of which are brought to life by the incredible artwork throughout.
Funded with the support of the People's Postcode Lottery, all proceeds, of course, go directly to the Hatchery and we hope that you will enjoy learning more about this fascinating creature whilst supporting our work.
Size: A5

£1.5 In stock
UPC:978-0-9567935-2-2
Brand:National Lobster Hatchery