Supporting the Marine Conservation, Education & Research work of the National Lobster Hatchery Charity. All trading sales are handled by NLH Enterprises Ltd on behalf of the National Lobster Hatchery charity.
Valentine's Day Special - Adopt a Lobster & Seafood Crackers
00266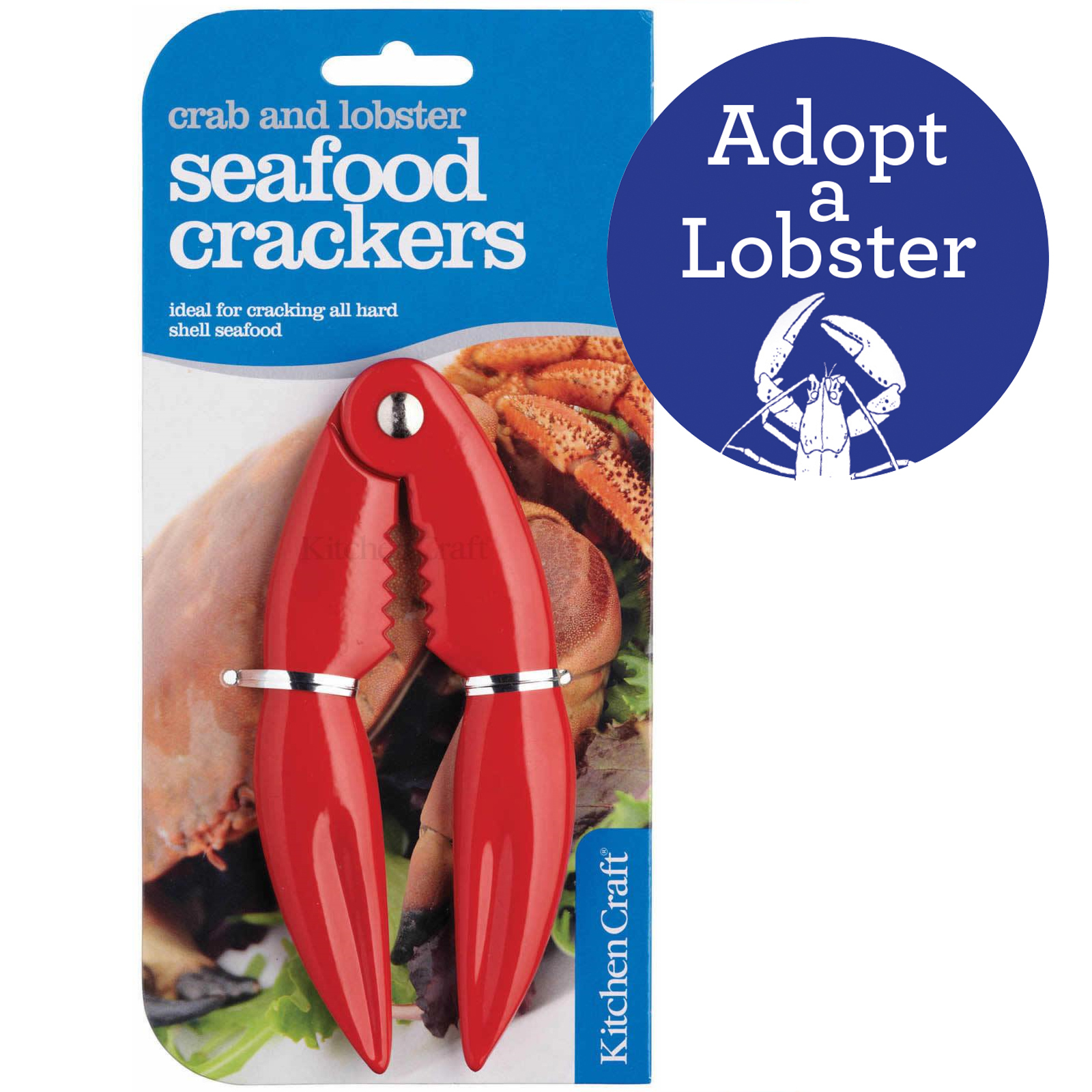 Maybe you're planning a romantic seafood meal!
Along with your Adoption Certificate, you will receive a fabulous set of seafood crackers, these bright beauties will look cracking on any table!!
Approx 14cm long

£8.95 In stock
Who is the adoption for:
Lobster name: